Personal Insurance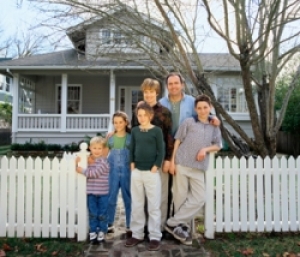 Your home is where your family seeks safety, security and protection from the forces of nature. The home that provides your family with protection also deserves protection. Pyramid Insurance has access to markets that can provide the protection you need for your home and family. Our qualified staff can even assist in the placement of oceanfront properties, properties located in lava zones I and II and properties with only catchment systems. We provide high quality service with fair pricing to insure your home and personal property. Fill out the form below to request a quote today.
Most condo/townhouse associations' insurance policies provide protection only for the building and common elements. The individual unit owners are responsible for securing property and liability coverage for losses within their own units. If you are a condo/townhouse owner, fill out the form below to request a quote to help you obtain a homeowners policy to insure your individual needs.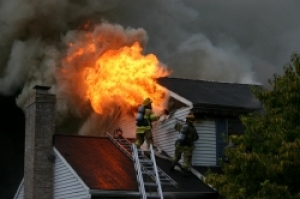 If you are one of the lucky few to own rental property and want to protect your investment, then a dwelling fire policy is for you. Let us help protect your investment by properly insuring your dwellings and personal property. Fill out the form below to request a quote today.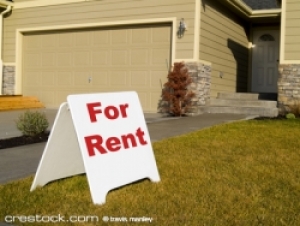 Many renters are not aware that, if their rental is involved in a fire, their personal effects are not covered by the landlord's insurance policy. Renters are responsible for purchasing renters insurance to protect their personal property. Fill out the form below to request a quote today.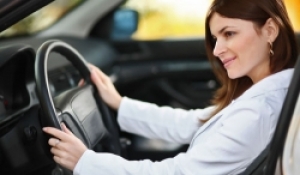 Whether commuting to work or running errands, driving is a part of our Island lifestyle. You depend on your vehicle to get you safely to your destination. We can tailor an auto insurance package that protects you, your passengers and your vehicle. You can feel secure knowing that you are protected for the "what-ifs". When the unexpected occurs, you can count on us to help get you and your vehicle back on track. Fill out the form below to request a quote today.
A policy designed to provide protection against catastrophic losses. It generally is written over various primary personal and commercial liability policies. The umbrella policy serves three purposes: it provides excess limits when the limits of underlying liability policies are exhausted by the payment of claims; it drops down and picks up where the underlying policy leaves off when the aggregate limit of the underlying policy in question is exhausted by the payment of claims; and it provides protection against some claims not covered by the underlying policies, subject to the assumption, by the named insured, of a self-insured retention.
Coverage for damage to property caused by flood and hurricane. Most property owners are not aware that their homeowners, dwelling fire and commercial property policies do not provide coverage for damage caused by flood or hurricane. Coverage may be available by endorsement to an all risks policy, a difference-in-conditions policy or through specialty carriers. Flood coverage is normally secured through the National Flood Insurance Program (NFIP).
Loss from earthquake is typically excluded (along with other earth movement) from most property insurance policies, except ensuing fire. In most cases, earthquake coverage must be purchased by endorsement to a difference-in-conditions policy or to an all risks policy. Normally, the coverage provided is subject to a per occurrence sublimit, an annual aggregate limit, and a separate deductible.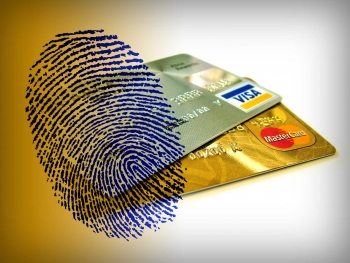 Identity theft can take away your sense of security - we'll help you recover everything else.
Identity theft affects 1 in every 23 American consumers,* costing each victim an estimated 600 hours and thousands of dollars trying to recover. With identity theft insurance through Travelers, you'll be compensated for lost time and money caused by identity theft, including:
Any money stolen from you up to $30,000 for the entire family
Lost wages from time off work up to $500 per week for up to 4 weeks
Cost for notarizing fraud affidavits or other documents
Cost for certified mail
Loan re-application fees due to incorrect credit information
Pre-approved attorney fees
Long distance telephone calls to resolve, report or discuss the fraud
Remember, this policy provides direct loss protection for credit cards, debit cards, ATM cards and other means of transaction. You'll even get coverage for safe-deposit boxes.
And with no out-of-pocket deductible to pay, you can avoid any loss of finances.
Plus, Travelers' toll-free identity theft help line will connect you to professionals ready to help you recover your identity.
Travelers was the first insurer to offer protection for the expenses that face identity theft victims.
Let us help protect you.