Identity Theft Insurance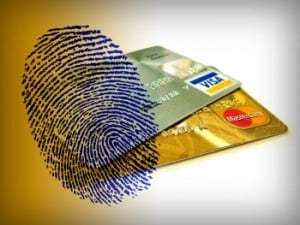 Identity theft can take away your sense of security - we'll help you recover everything else.
Identity theft affects 1 in every 23 American consumers,* costing each victim an estimated 600 hours and thousands of dollars trying to recover. With identity theft insurance through Travelers, you'll be compensated for lost time and money caused by identity theft, including:
Any money stolen from you up to $30,000 for the entire family
Lost wages from time off work up to $500 per week for up to 4 weeks
Cost for notarizing fraud affidavits or other documents
Cost for certified mail
Loan re-application fees due to incorrect credit information
Pre-approved attorney fees
Long distance telephone calls to resolve, report or discuss the fraud
Remember, this policy provides direct loss protection for credit cards, debit cards, ATM cards and other means of transaction. You'll even get coverage for safe-deposit boxes.
And with no out-of-pocket deductible to pay, you can avoid any loss of finances.
Plus, Travelers' toll-free identity theft help line will connect you to professionals ready to help you recover your identity.
Travelers was the first insurer to offer protection for the expenses that face identity theft victims.
Let us help protect you.